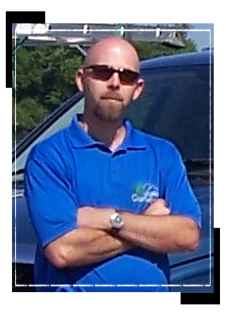 Derrick Loughry, Owner
Thank you for your interest in Cool Water LLC! I look forward to working along side you to find the perfect roofing solution for your specific needs and specifications.
As a veteran in the roofing and home construction business, I'd like to extend to you my expertise. I decided to enter the roofing industry, after 3 years of building custom homes. For the past 8 years I've specialized in residential re-roofing. My experience in the roofing industry include, installation mechanic, repair specialist, scheduling, material handling, project manager, and personnel training. As owner of Cool Water LLC, I oversee all aspects of our operation
I've gained great satisfaction by revisiting a completed job and seeing the pride of ownership on our client's faces and a home that is safe, highly functional, and architecturally appealing.
I look forward to my future experiences and challenges in this industry, while continuing to design roofing systems that will fit our clients needs and exceed their expectations.
I appreciate your consideration for our services, and it would be my pleasure to work with you.
---
---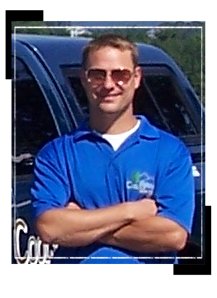 Mike Sterner, Owner
Cool Water Roofing was created to offer affordable, quality roofing by providing excellent customer service. This is important to me because I know satisfied customers is the back bone to any successful company.
My Story,
After graduating high school I spent five years in the United States Air Force. Serving all over the world including living in Japan for two years. After my time spent in the service. I ventured into the world of manufacturing. Where I worked my way up the corporate ladder and schooling at Penn State. Working as purchasing manager for several years, I turned down an opportunity to become VP of operations to become a General Manager for a roofing company before starting my own company Cool Water Roofing.
As co-owner my responsibilities include: Overseeing all operations, with primary focus on business end including accounting,planning,marketing and customer service.
We appreciate the opportunity to serve you!
---
---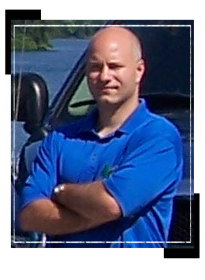 Brian Diehl, Roof Specialist
Provides estimates for roof replacement
In February of 2007, I became the newest member of Cool Water Roofing. The decision to join Cool Water Roofing was an easy one for me because I had knowledge of how the company operated. I knew that Cool Water Roofing's main focus was providing quality workmanship and customer service. These two components are important to me and also makes my job an easy one. I know that when a customer purchases a new roof system, they are going to be 100% satisfied with the decision they made to use Cool Water Roofing.
I look forward to helping you replace your existing roof with one that is not only appealing to the eye, but extends the life and safety of your home.
---
---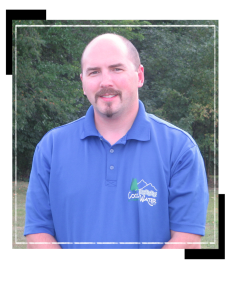 Ken Loghry, Roof Specialist
Provides estimates for roof replacement
After years of new home construction and remodeling experience I decided the time was right to join Cool Water Roofing LLC. With a dedication to Professional Courtesy and Total Customer Satisfaction, it is my goal to guide you step by step through your roofing project. My background in Project Management and Customer Service will be evident as I assist you every step of the way, from picking your new roof colors, through scheduling your project, to the final walk through.
When you work with Cool Water Roofing LLC, you get far more than the average contractor experience. Our experienced and dedicated team will guide you with professional treatment from beginning to end. You will have complete assurance that your project will be completed in a timely and professional manner with a focus on quality. Your questions will be answered, and your phone calls will be returned. Our customers are our # 1 priority and that is a Refreshing Change in the roofing industry.





Local Roofers